Key Ready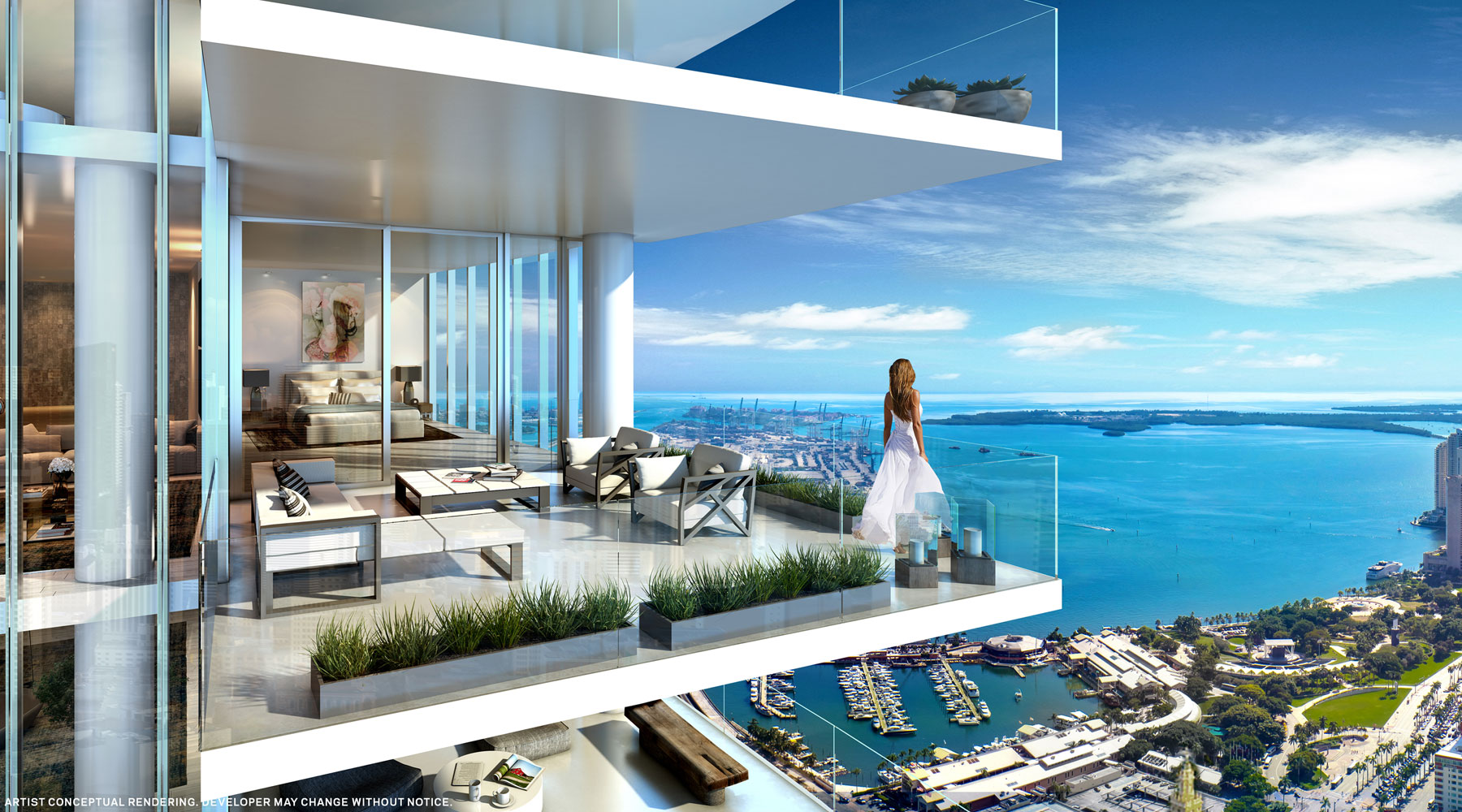 The apartment tower will provide you with a luxurious urban experience in the heart of Miami Worldcenter; the largest and most awaited project of the decade. Miami Worldcenter will be the most exciting and vibrant urban development in the nation. With nearly 30 acres that include world-renowned restaurants, shops and entertainment. Surrounded by the Art and Museums district, as well as the Port of Miami just steps away … We proudly present a true city within the city.
Redefine luxury and fun by creating a sophisticated design environment with unlimited entertainment. You will receive in your unit, elegant standard finishes with finishes such as: 10-foot ceilings, private elevators, laundry rooms in a separate room of the kitchen, comfortable floor plans.
It is a true testimony of a life of luxury with minimalist design. With approximately 6 acres of exclusive amenities for its residents, it will make the most coveted address in downtown Miami.
1 Bedroom + den / 2 Bathrooms | starting at mid- $ 770,000's
2 bedrooms + den / 3 bathrooms | starting at $ 900,000's
3 bedrooms + den / 4 bathrooms | starting at $ 1,400,000's