Project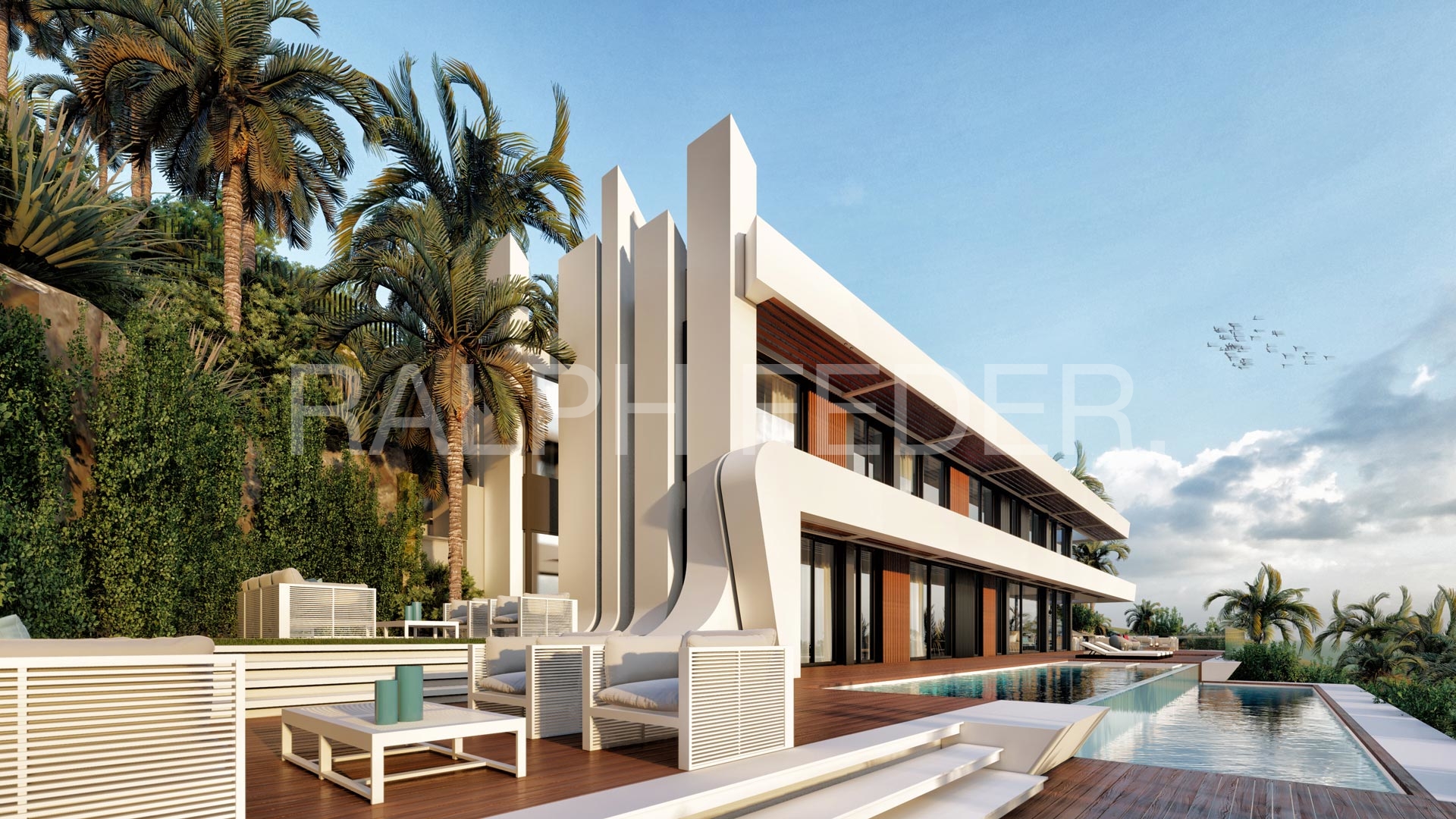 The project is located in Sant Feliu de Guixols, Girona, Spain, surrounded by rich natural resources such as forest, sea, and mountains.
The modern design of the house with its concise shapes transmits to the guests the sense of harmony and sophistication and gives an opportunity to appreciate the views of sunsets and skyline.
A balance of materials allows achieving an elegant and contemporary development.
The house consists of a number of bedrooms, a dining room and a kitchen, a swimming pool, a barbecue area and a chillout area to satisfy all the needs of a modern user.
Designed to integrate into the natural landscape and to coexist with the environment the villa maximizes privacy and offers an optimal rest and relaxation.
This project has been created by a studio of Architecture, Planning, Landscape, Interiors, and Design, that develops projects with a high calibre of innovation within a global strategy of internationalization led by the Architect Aryanour Djalali.