Under construction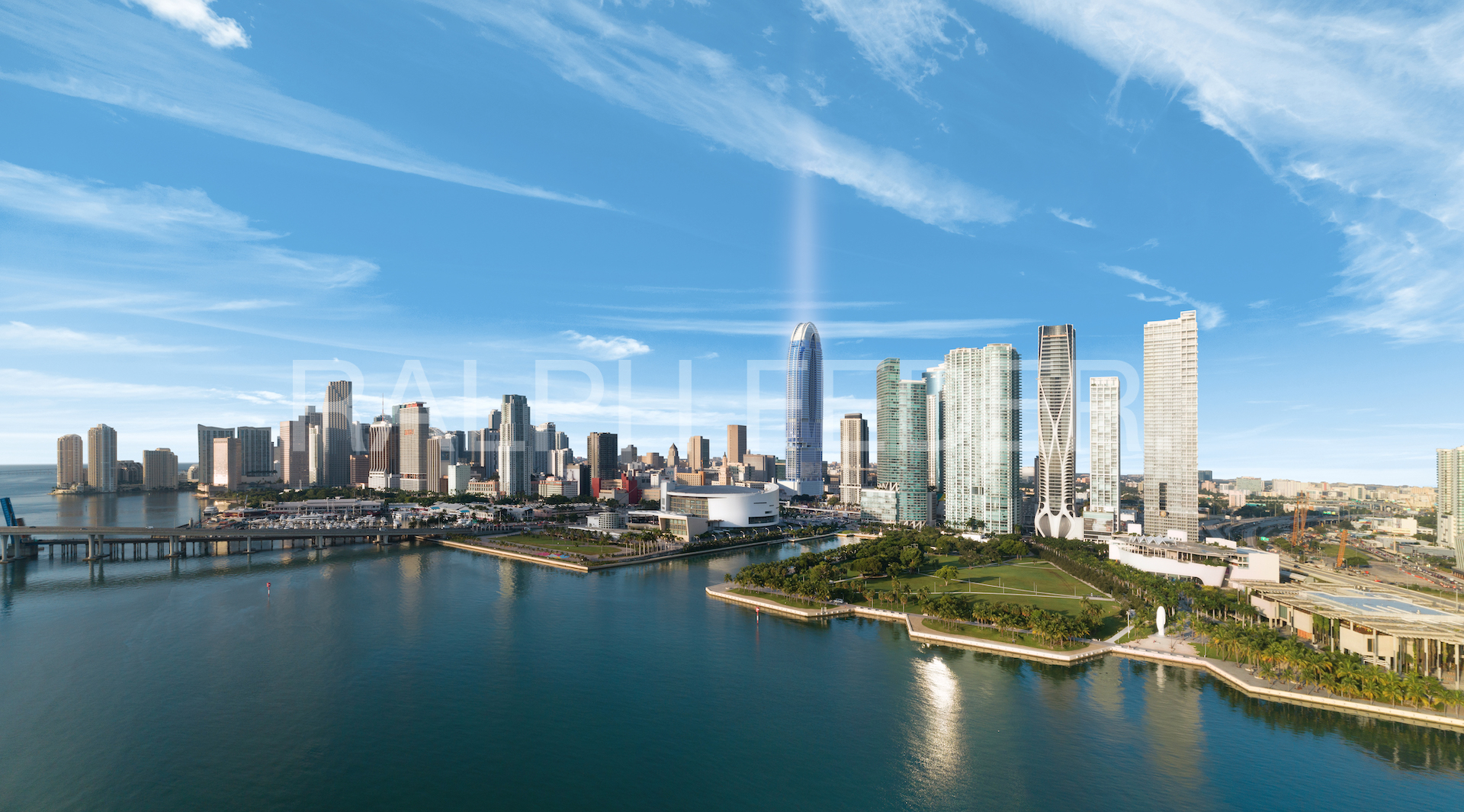 This impressive Tower in Downtown Miami represents the convergences of visionaries – forward thinkers who see Downtown Miami as a home for individualists, professionals, creatives and connoisseurs.
Developed by Turkey's leading, innovative enterprise and designed by notable architect Behar Font & Partners, partners with Hilton Hotel & Resorts to bring an offering of elegant design and five-star experiences to the heart of Downtown Miami.
The Tower rises 70 stories into the city's Arts & Entertainment District skyline and is beacon to everything that makes the Miami experience so unforgettable.
The building's unique architecture is inspired by the beauty of a tulip blossom and comprises 236 condo hotel units, 163 luxury residences, 316 hotel suites by Hilton Hotel & Resorts, and 4,000 square feet of Class A office space.
The luxurious interiors are designed to please the senses and encourage a lifestyle that pampers, serves and comforts its residents.
Residences feature 10+ foot ceilings, vibrant views, top-of-the-line appliances and premium finishes that are elegant and welcoming.
Owners will enjoy resident-only amenities including a cinema screening room, Kid's room, spa with sauna and steam rooms, state-of-the-art fitness center, wine cellar and lounge, sunset roof deck, and private resort-sized pool.
In addition to the exclusive resident-only amenities, owners will have access to services and amenities provided by Hilton Hotels & Resorts, including 24-hour concierge staff and security, professional housekeeping services, dedicated maintenance staff, and plenty of dining options including a gourmet restaurant, Grab-and-Go Café and multiple bars.
From $ 628.000 to $ 2.050.000