Project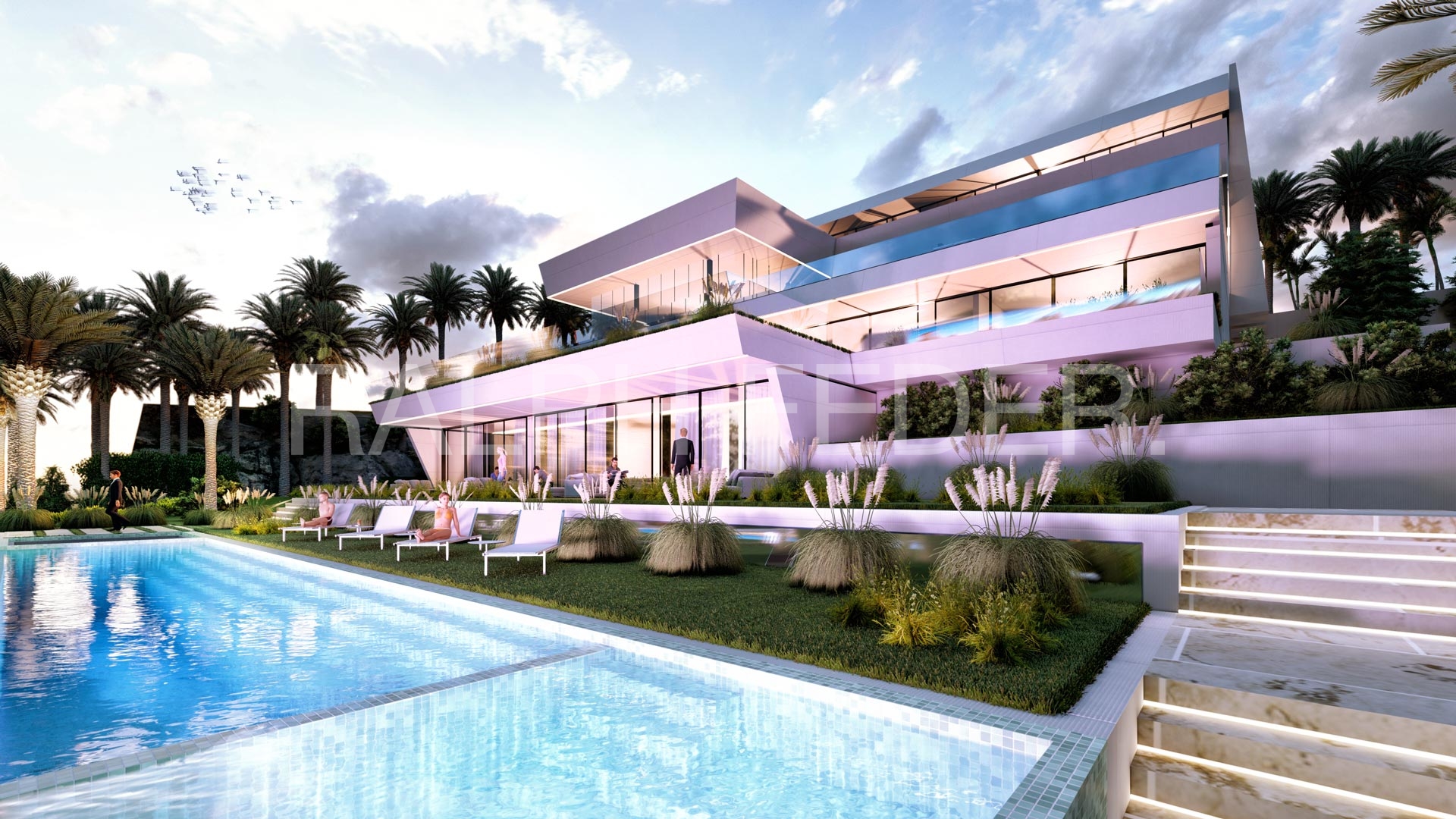 The plot of the project is placed in a residential area of Barcelona, where the mountain of Collserola begins. It makes the location a really inclined land to work with.
Because of being in a very steep terrain, the house changes this potential difficulty into strength, enriching its design through a series of different levels that separates uses.
This strategy allows to conceiving different scenarios but always maintaining the perpendicularity to the city views.
A sports area and club consummate the full range of uses of this luxurious residential.