Under construction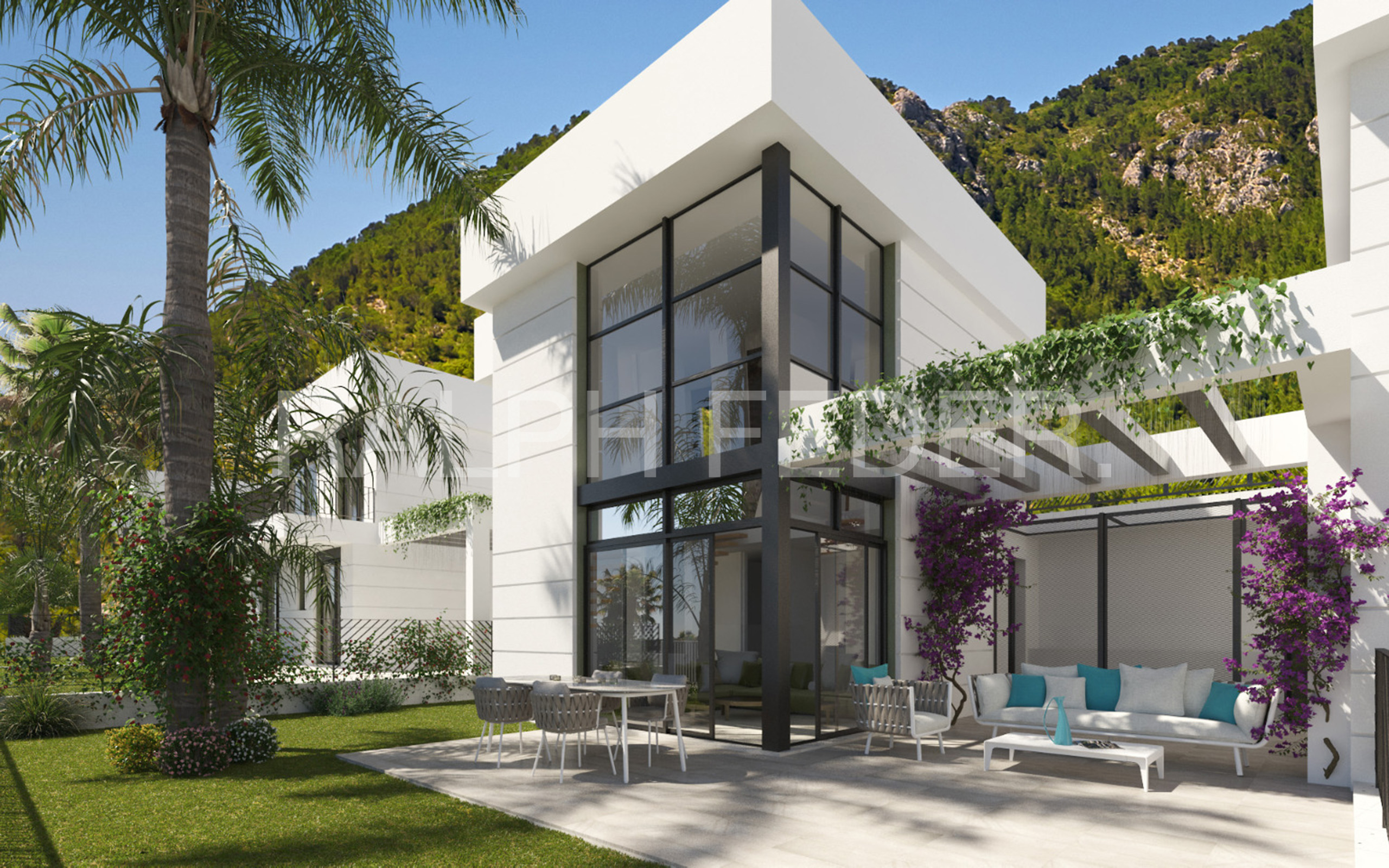 This residential complex in Polop, built at the foot of Mount Ponoig, is made up of 185 single-family homes with an independent plot with a private garden and the possibility of a private pool and solarium.
There are several models of homes with 2, 3 and 4 bedrooms and one or two floors. All homes have panoramic sea views
It is a closed residential complex with a swimming pool, social club, green areas and children's games.
1 floor; 2 beds: €280,000
1 floor; 3 beds: From €298,500
Duplex, 3 beds from €485,000