Key Ready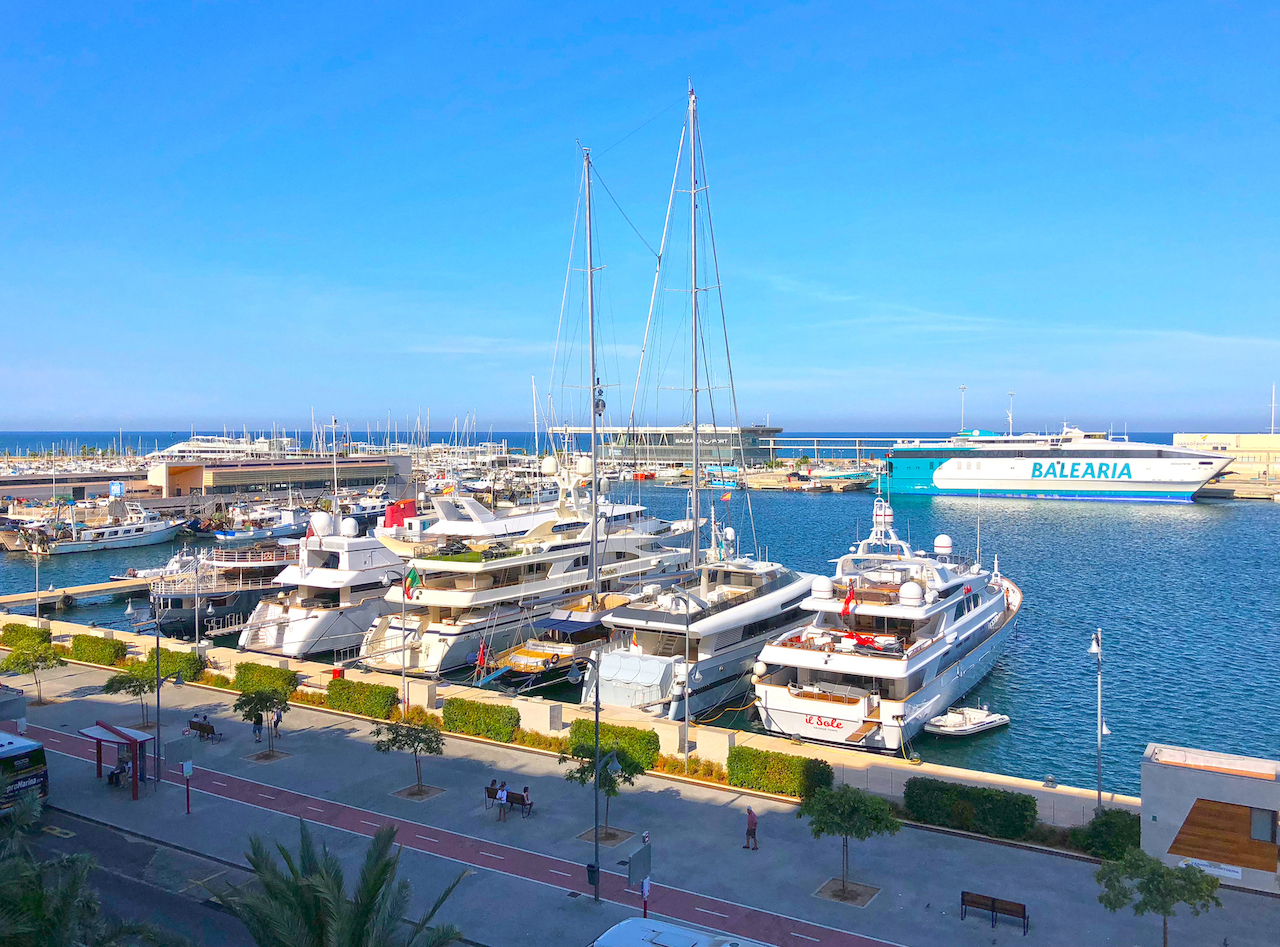 180 m² luxury apartment is located in the centre of Denia, at a distance of only 10 metres from the port.
The location affords you a wonderful view of the port, and there are two balconies, from which you can admire the spectacular surroundings.
The spaceThe 180 sqm living space offers a very large living room (with balcony), a dining area and a modern, open-plan real wood kitchen.
Sleeping in the master bedroom is like being in seventh heaven.
The modern and highly spacious bathroom is located directly alongside the bedroom. Its purist line design conveys clarity and calm and resembles a wellness oasis rather than a bathroom. A bathtube revitalises not only your body but also your soul. The rainfall shower is refreshingly invigorating, and even includes a modern hand shower unit. The attractively designed washbasin is perfect for applying cosmetics.
It is ideally positioned so that you can enjoy a breathtaking view of the port and sea right from the morning.