Under construction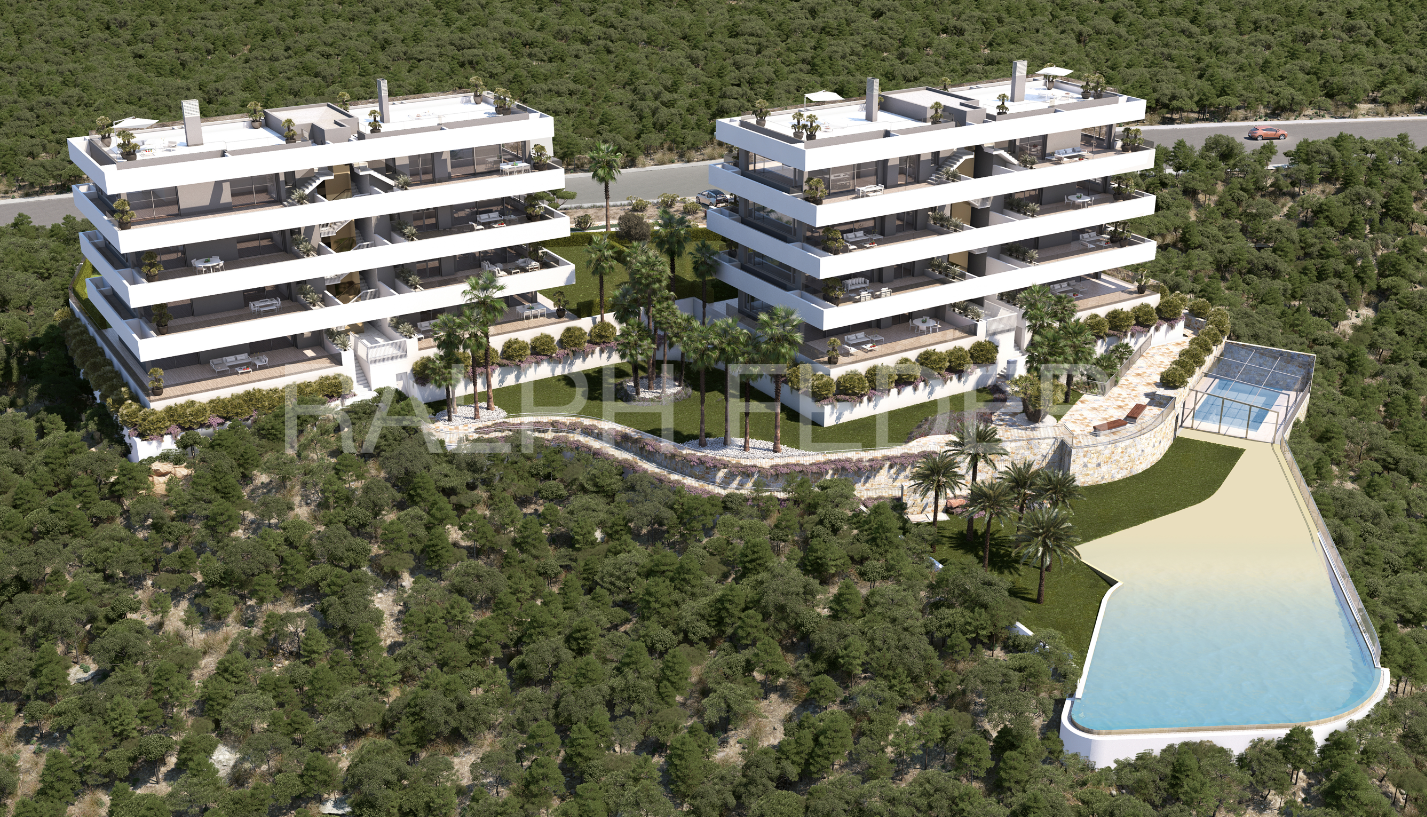 The apartments combine the spaciousness and exclusivity of a villa with the comforts of living in a luxury apartment.
Two blocks with only 8 apartments each, manage to raise the concept of villa to heights with one of the most prestigious views in Las Colinas.
Space, warm light, superior design and amazing views.
Curated interiors designed by the international architect Manuel Clavel that expand harmoniously to connect with nature.