Project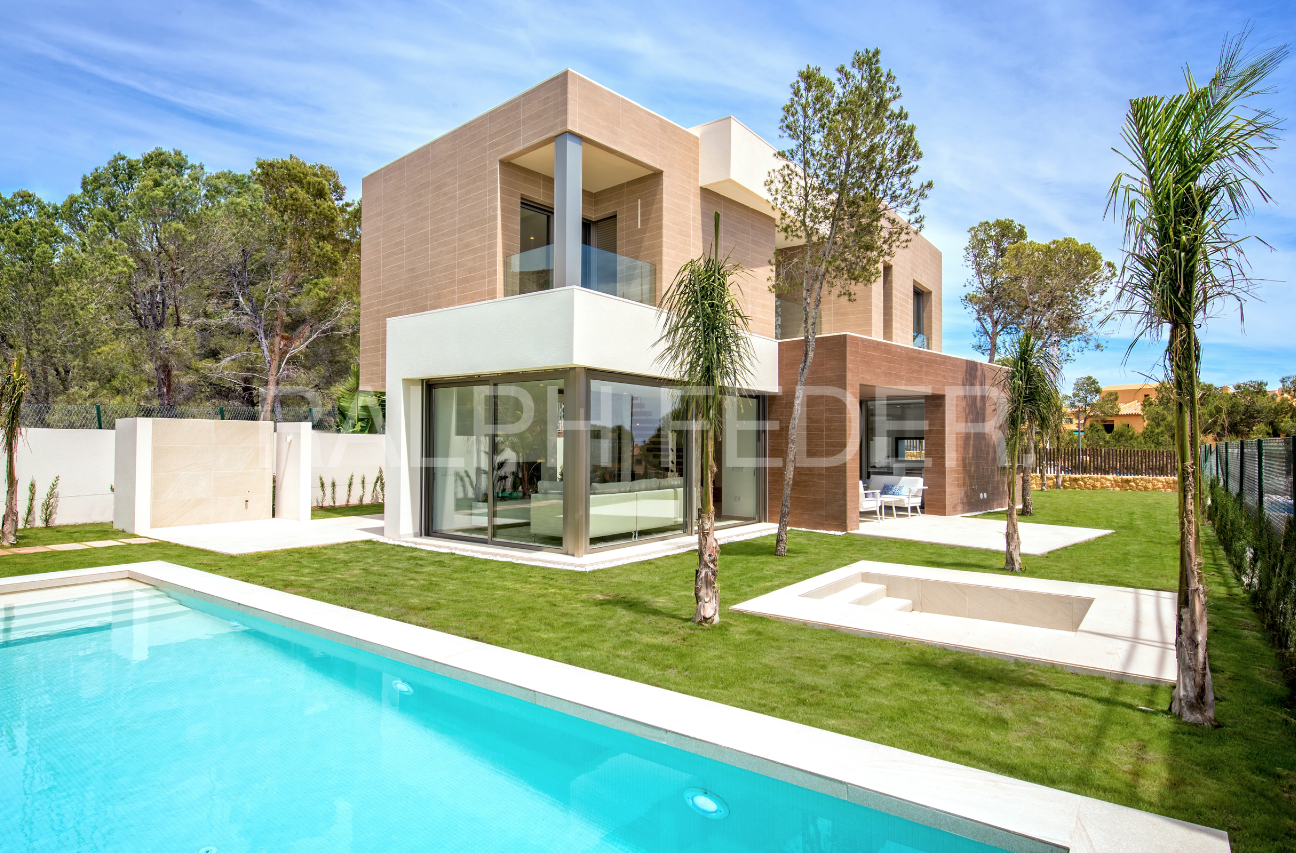 This villa are characterized by their multiple refined details and top quality materials, and combine a superb interior with great terraces and gardens.
Located in close proximity to nature, in a private and serene atmosphere.
The villa have been carefully designed by our architects, paying special attention to every detail, serving as a retreat of beauty and tranquility.
Shiera Villas are located in Finestrat, in the heart of the beautiful Spanish Costa Blanca.