Under construction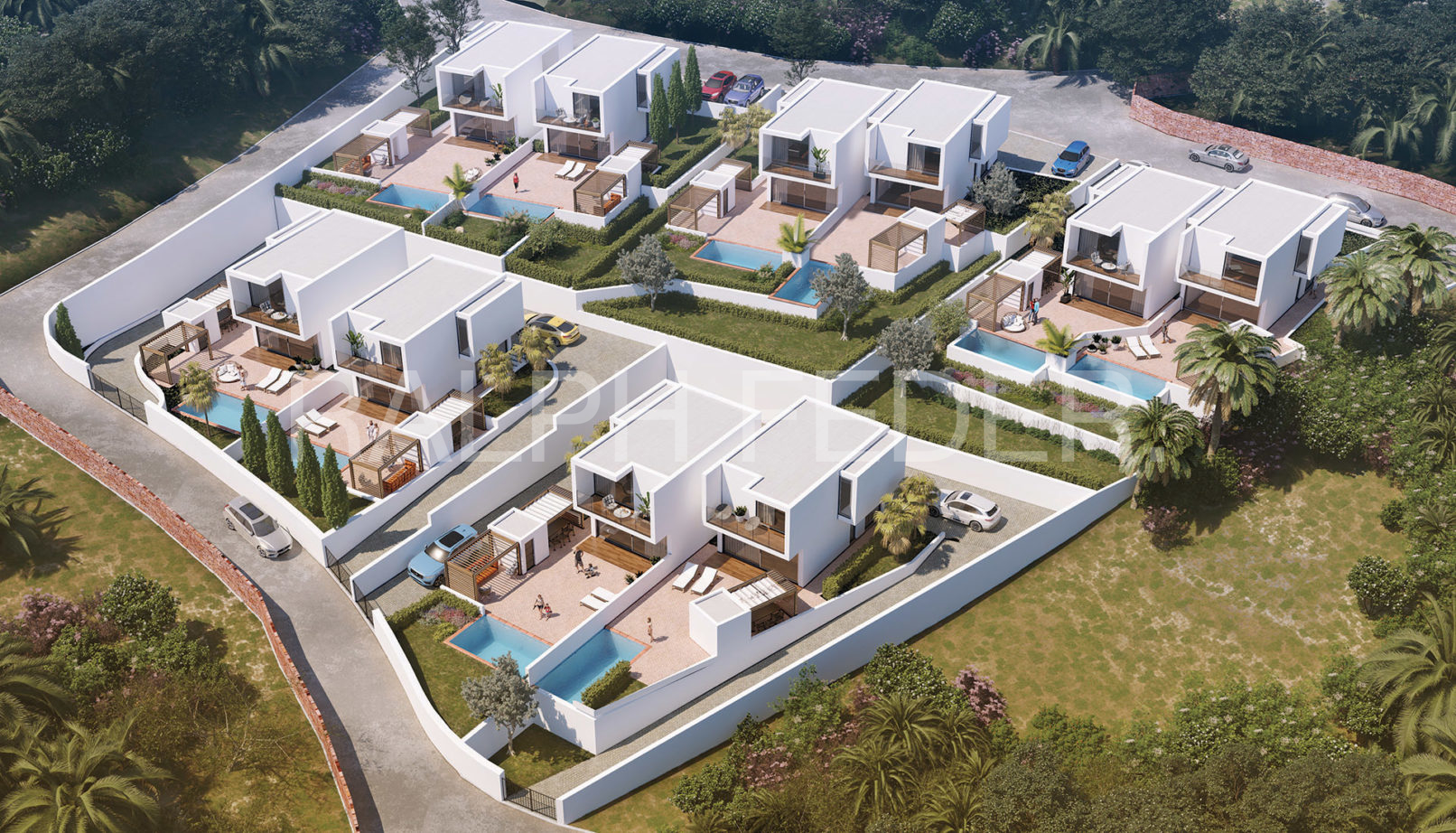 10 elegant villas set in a natural and beautiful exclusive area overlooking the green valley of El Portet.
These elegant and unique two-level properties are located in the area of el Portet, Moraira.
Just 2.3 km from Cala del Portet!!
Bright and modern designed villas equipped with the finest standard of finishing's and handmade only by the highest quality of tradesman.
10 properties bursting with elegance, filled with harmony, pure architecture design.
Fully equipped and designed to unite nature and home into one.
Modern semi – detached homes create  a  place for complete relaxation and happiness.
From €625.000 to €665.000