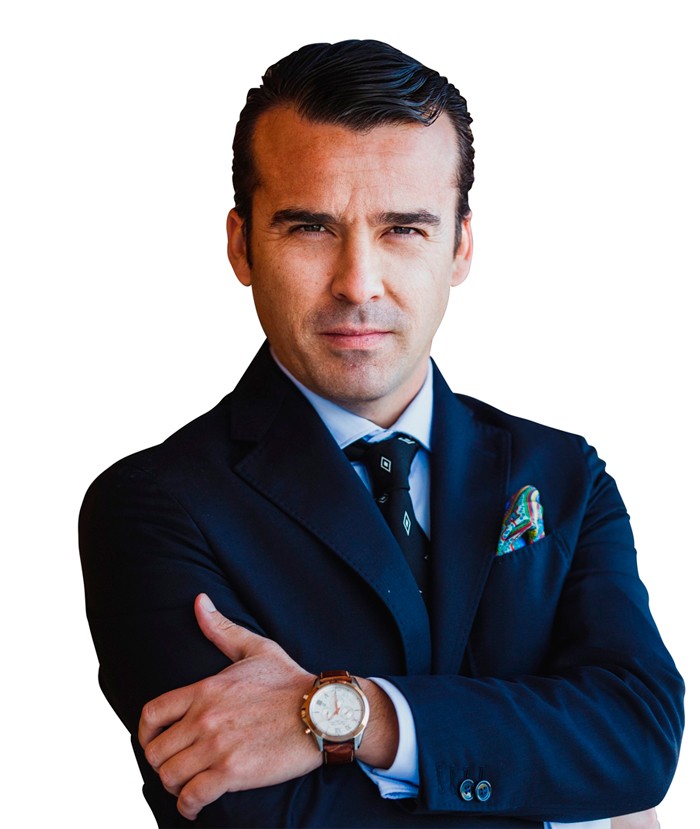 HISTORY
First of all, we would like to introduce our partners' page.
Born and raised in Alicante City, Spain, Ralph Feder is the leading Real Estate Luxury Broker in Costa Blanca.
With his trademark high kick, record-breaking sales, Rafael Ballesta has become a staple of the Costa Blanca real estate scene.
With almost 12 years in the real estate industry, Rafael Ballesta has quickly made a name for himself among his clients and other agents alike. His tenacity and commitment to excellence has made him a top agent in the prestigious CITYSEA REAL ESTATE in Alicante.
He was honored to representing worldwide the magnificent Intempo Towers building in Benidorm-Alicante, The highest residential tower in Europe.
Rafael Ballesta is an Alicante city area native and homeowner. He specializes in marketing and selling luxury properties in Costa Blanca area: He is specialized in marketing and selling the most luxury properties Spain and Costa Blanca – Alicante areas: From Javea, Moraira, Benissa, Calpe, Altea Hills, Finestrat, Benidorm and Alicante City…. to his recognized premium projects in San Sebastian and Madrid. Now he is focused in New York and Miami ultra luxury condos, offering a new way of investment to European public. …. but has experience selling homes from the coast to coast and everywhere in between.
Rafael Ballesta
CEO & FOUNDER
SPAIN. +34 669 474 678
USA. +1 305 509 61 66
His resume includes the sale of some of the most prestigious properties on his this territory.Rafael's ability to understand his clients' individual needs makes the process of buying or selling a home that much easier for the client. His exceptional results-orientated approach to the negotiation process consistently helps them achieve their individual real estate goals.
Rafael also understands how important it is to many buyers and sellers that the transaction process is handled confidentially and discretely.He has always been dedicated to every mission he takes on, which has resulted in his undeniable success in the real estate industry. He is often called upon by the overseas estate agents in Russia, UK and North of Europe, for his expert opinion on trends occurring in the highly paced real estate market.Rafael has also been featured on the most exclusive golf courses as well as numerous other top-rated luxury estates magazines. His clients include top celebrities, captains of industry, as well as the average friend or neighbor.