Key Ready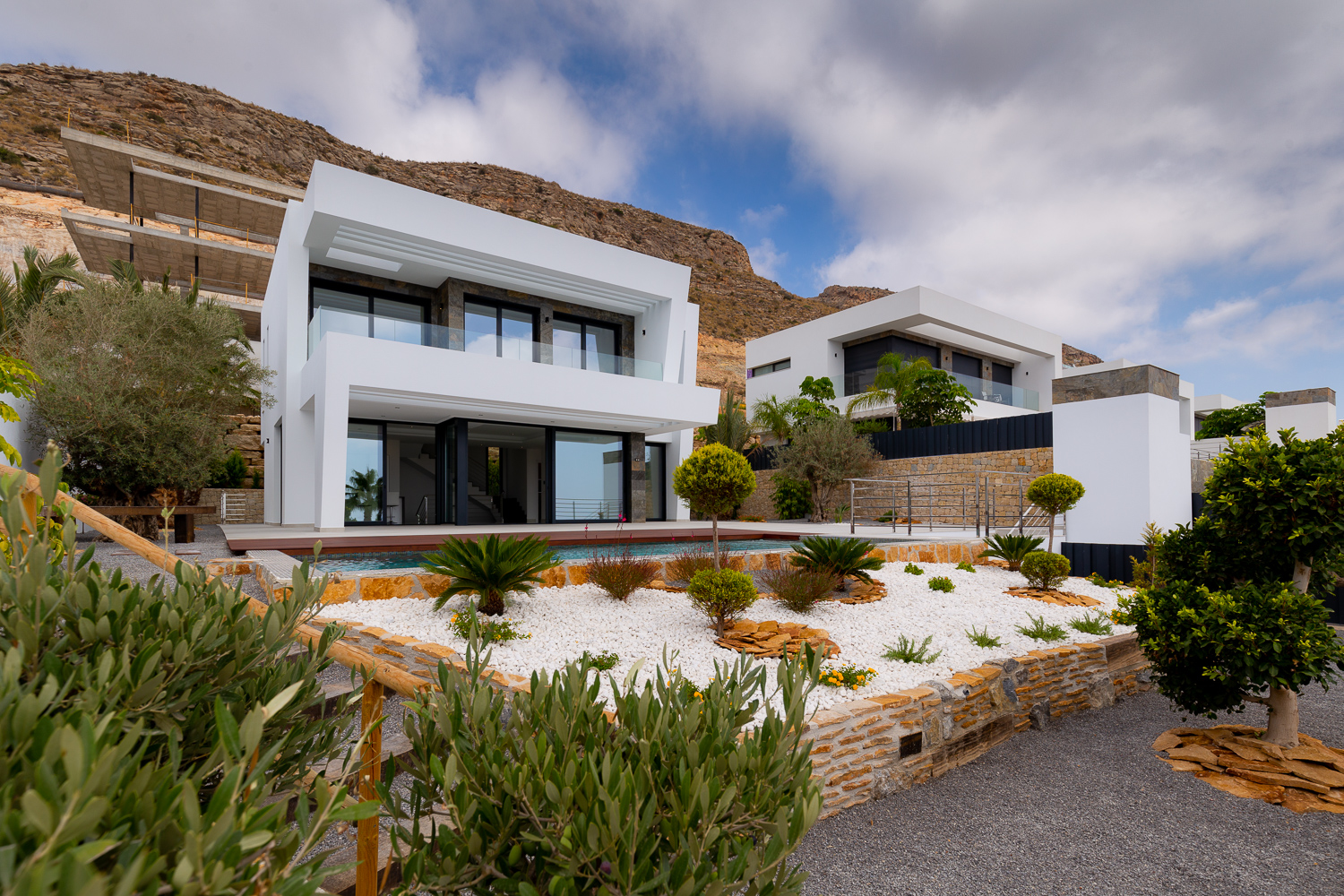 Exclusive residential complex consisting of 11 independent luxury villas with panoramic sea views, where you will find everything you need for your comfort and security during holidays or permanent residence.
These villas have sea views that we can enjoy from the plot without being interrupted by the roofs of other houses. This is possible thanks to the high position of the plots – about seven meters above the street, which places us above all the houses in front of us.
Special attention has been paid to the privacy of all homes, distributed in one line, all facing the sea. In addition, inside the residential is divided by green areas and plants that prevent us from seeing neighbors. The houses in front are about seven meters below, and those behind are separated by ten meters of wall, which provides total privacy to our complex.