Key Ready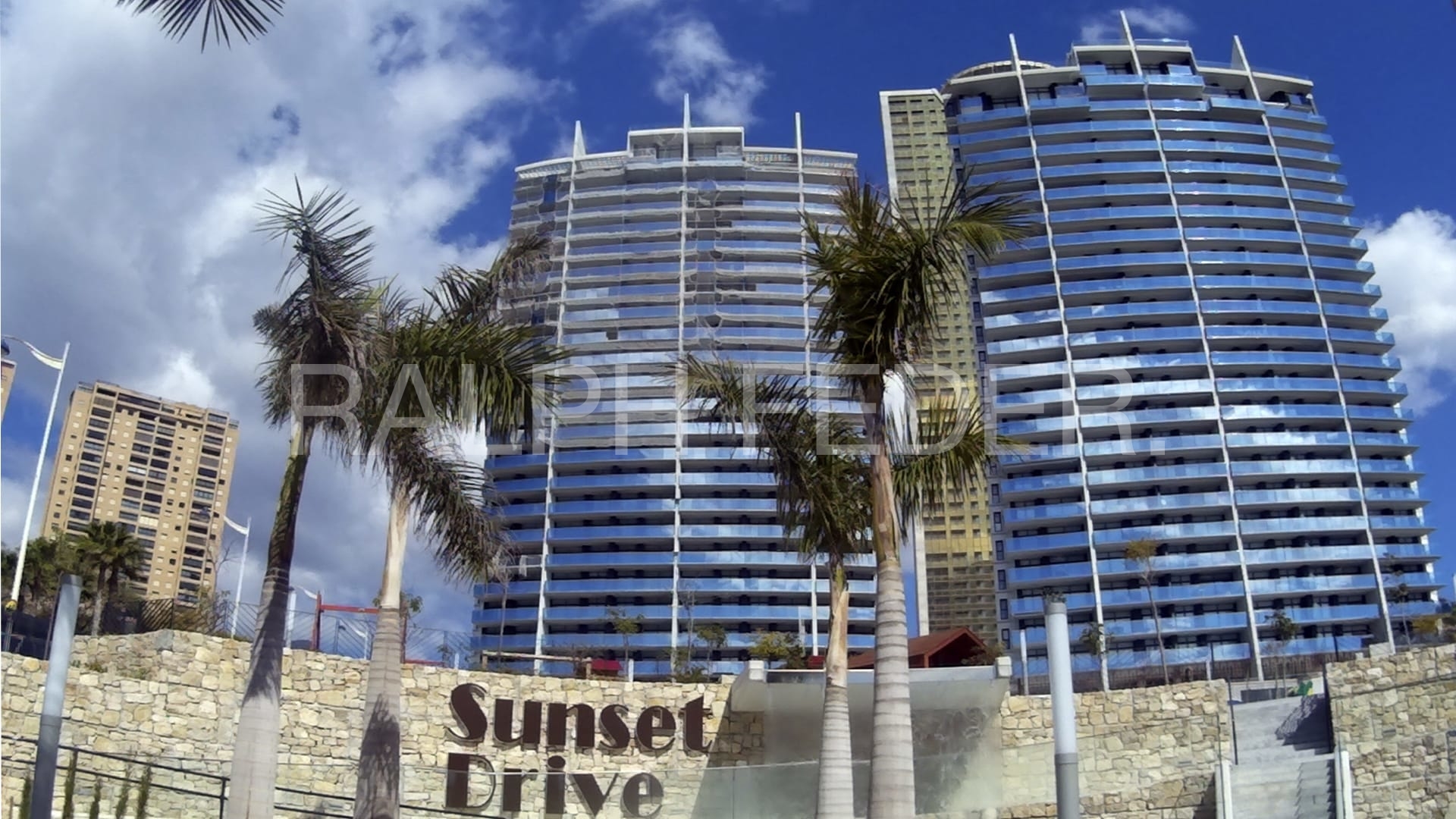 This residential is the perfect place to enjoy a truly Mediterranean lifestyle. Its proximity to the beach, a comprehensive set of amenities, spacious landscaped garden areas, and the sheer quality of the residential properties make this development totally unique on the Costa Blanca.
There are over 13,000m2 of communal and recreational areas, 3 swimming pools and 3 whirlpools, all located in a refreshing relaxation area complete with a chill-out lounge with 2 bars, one of which is a wet-bar incorporated into one of the swimming pools. Sports lovers can practice their favourite activities in the gym with its Finnish sauna, heated pool designed for swimming practice, and a variety of other areas for paddle tennis, tennis, multi-sports, curling and bowls. The kids have their own swimming pool-lake with water games, in addition to various play zones with a tree house, slides and swings.
The residential offers space for professionals on the go too, with a large, shared work space and reading room. There is also a small cinema theatre for entertainment purposes.
This apartment have magnificent view over the sea which can be enjoyed from the spacious terrace.